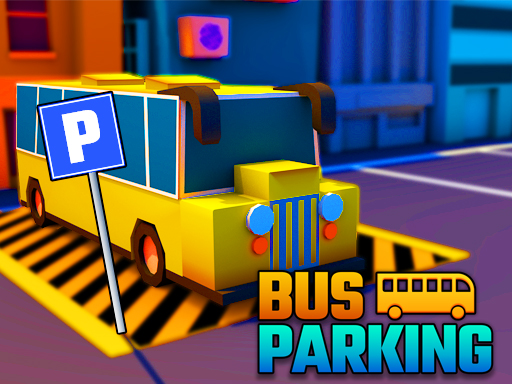 About
Bus Parking City 3d is an entertaining educational game in which you will be tasked with parking a bus in an urban area.
The road down which the bus you are riding will travel at the designated speed is depicted on the screen in front of you. To get around all the potential obstacles you might run into on your journey, you'll need to move with deft control. You will reach a spot indicated by a series of lines once you have finished your journey. To stop the bus precisely where it needs to be, you will need to manoeuvre it with skill.
How to play
Drive the bus using WASD or the arrow keys.