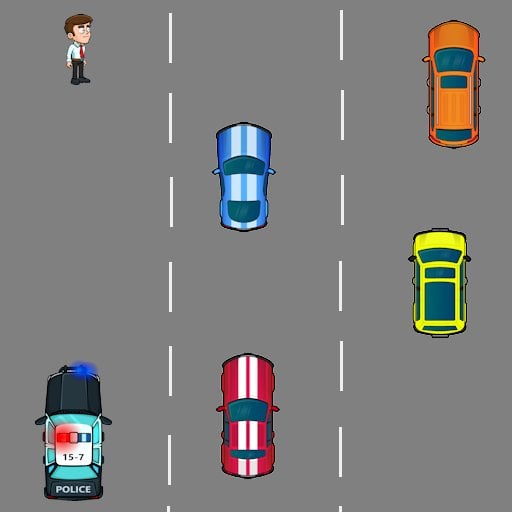 About
Car Avoid Game is a simple, fun, and addictive driving simulation game. Just avoid collisions with vehicles and people on the road. Avoid the police when possible. The goal of the game is simply to avoid any obstacles on the road, including cars and people. The travel segment will appear in a location with heavy traffic or sparse traffic. Your vehicle has a maximum of three collisions with other vehicles. If it is exceeded, the game is over.
You have only one action, and that is to avoid going left and right. One interesting thing is that if you collide with a pedestrian, the police will chase you. Very new, isn't it? Play now and stay up to speed!
How to play
Gently click the car to flexibly avoid the sides.