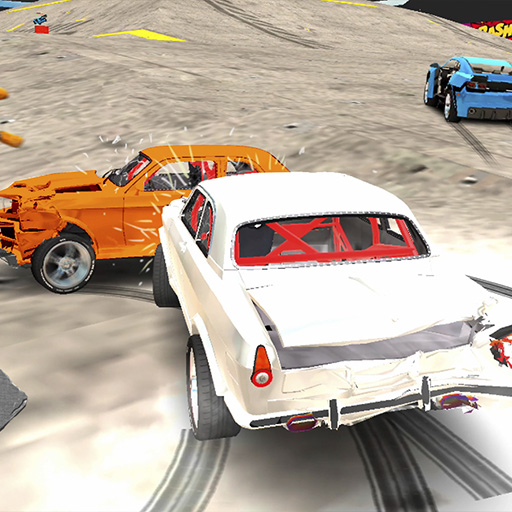 About
Car Crash Simulator is a driving game with a new and very interesting way to play. Players can take part in this new simulation game.
Most simulation games will have a number of different terrain maps for players to explore. As is this game. Join and drive the car to compete with the other cars. Use any driving skills you have and show them off right. You will love it because the graphics are so pretty and the sounds are so real. Hold the vehicle firmly so that it doesn't go off the road.
How to play
Control the car with the arrow keys or the WASD keys.
Use the space bar to set the handbrake.