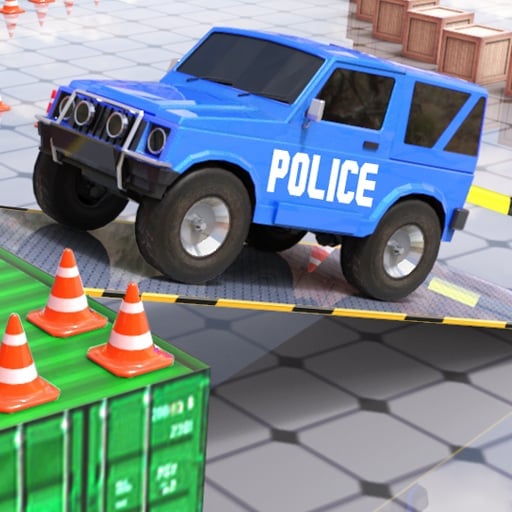 About
Car Games: Advance Car Parking is a car-themed game in which players take control of the car and park it in the right spot.
This exciting game scene takes place in the sky. Players can enjoy the accurate sky scene. The player steers the car so that it doesn't crash into the fences. Drive slowly and make exact turns to get the car into the parking spot. Each level will have interesting things for you to do, but it will get harder. Practice the game and learn how to drive the car smoothly to win.
How to play
Move the car with the arrow keys or WASD keys.