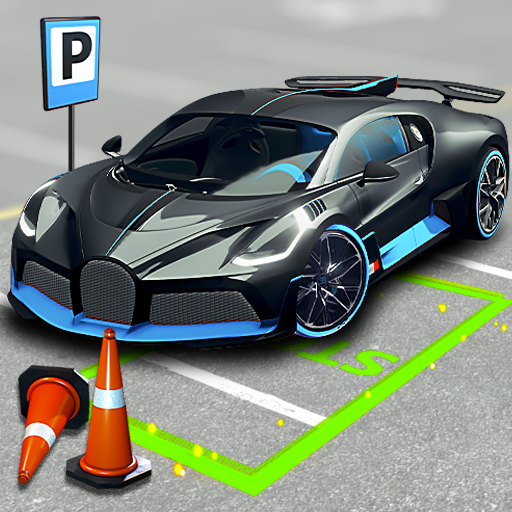 About
With no fewer than seven different ways to play with automobiles, Car Parking City Duel is one of the most comprehensive 3D car games available on our website. What's even better is that you can play this game with a friend if you want to.
How to play
Player 1: You control your car with the WASD keys, the NOS key, and the space bar to brake.
Player 2 drives with ARROWS, shifts with O for NOS, and brakes with P.
if you enjoy playing games that move quickly. Check out our selection of no-cost racing games. Like Zombie Paradise - Fury Road, there are many other fantastic games available. Play with enjoyment!