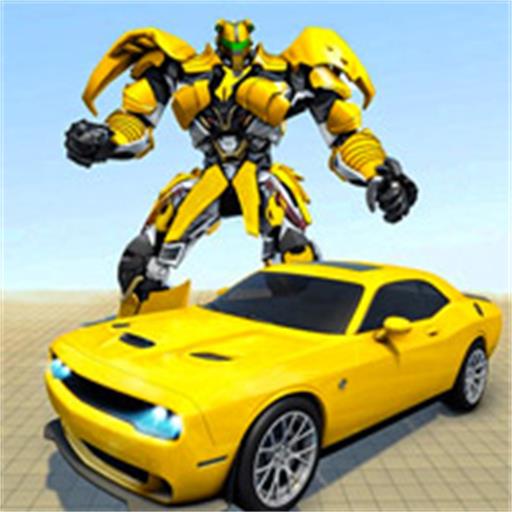 About
Play as robots in the arena in the brand-new online action game Car-Robot-Transform-Fighting-Online.
With beautiful Transformer imagery, this game replicates third-person 3D robot racing. This robot battle has been especially created for the theme's ardent supporters. It becomes even more interesting when the racing genre is added. Launch the game, take charge of the vehicle to join the racing voyage. Then convert it into a robot to engage in combat in the arena. Use your talents flexibly to become the strongest robot possible.
How to play
Using the up and down arrows or the left and right arrows to control the vehicle

Use the instructions on the screen to command the robot.