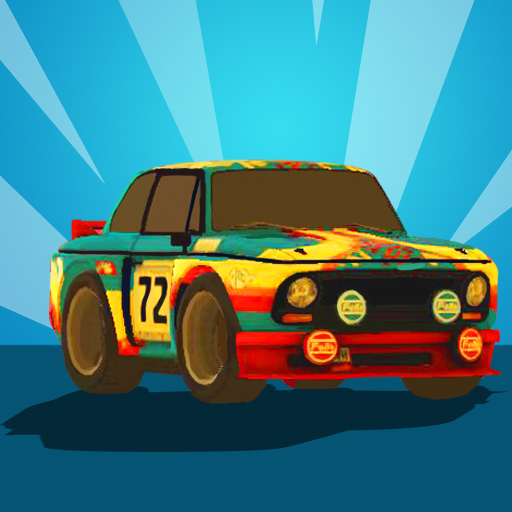 About
Car Traffic Race is a very popular street car racing game because it has fun gameplay and beautiful graphics.
This game has a realistic simulation of traffic on a street scene. There will be a lot of traffic on the road, and players need to keep control of their cars to avoid crashes. At a certain stage, your car will move faster. That is, the difficulty of the game goes up. During the move, collect a lot of gold coins to improve the car. Now it is time for players to join in and win the challenge.
How to play
Click left or right to control the car.