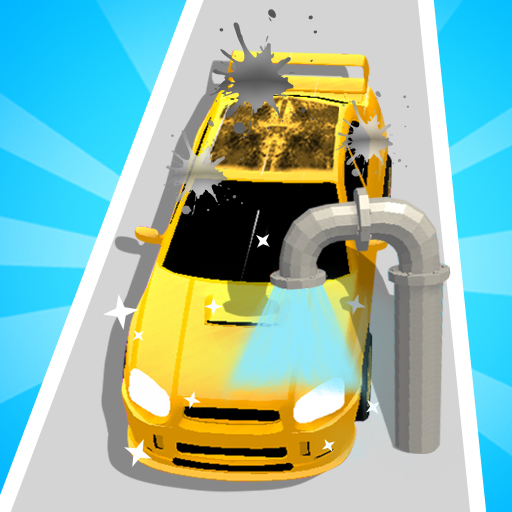 About
Welcome to the daily amusing game, Car Wash Rush, a short car wash to remove mud.
Do you prefer a clean car? Participate in this entertaining game to maintain the cleanliness of your vehicle on the road. Even mud puddles in the road can stop you from driving; therefore, you must avoid them. To swiftly clean the car, repeatedly run it through the faucets. Driving safely will keep you from getting stuck in puddles. When you cross the finish line, collect as many water drops as you can to earn the best score.
How to play
Click and drag the mouse to maneuver the car.