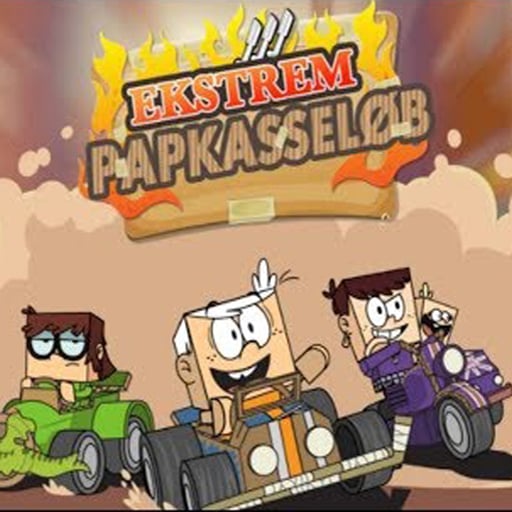 About
Cardboard Racing Time is a unique racing genre that offers a fresh perspective on classic racing. The first thing that surprises you is the classic design of the track map. So many different arrangements bring novelty. You move the car forward and turn corners. Do not let the vehicle move out and collide with obstacles. This easily hinders the journey and takes a long time to complete the track.
Second, you can easily choose different types of track terrain. Enjoy driving and exploring the different beauties the track has to offer. You easily get lost in the classic fairytale world of the game.
How to play
Drive the car to move and perform techniques with the arrow keys.