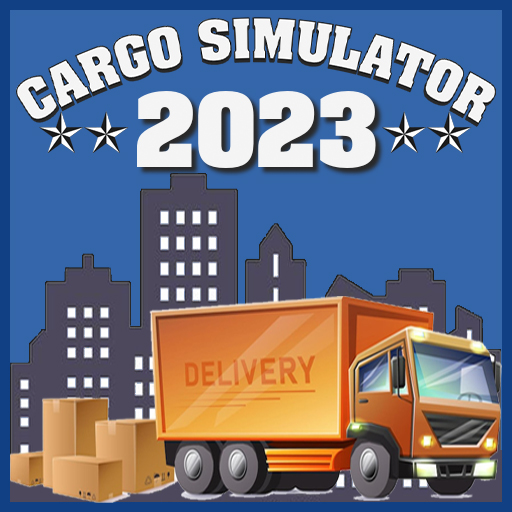 About
Welcome to the game Cargo Simulator 2023, where you can become a quick delivery man within the time limit.
Can you easily manage your speed? Try it out now with this exciting game. You must deliver to the meeting point as quickly as possible before the timer runs out. This game lets you show how clever you are at driving and making turns. Get in the car and take charge of your vehicle. There are many vehicles and different levels for you to try. Play it right now to show skill!
How to play
Use the arrow keys or WASD to control the car.