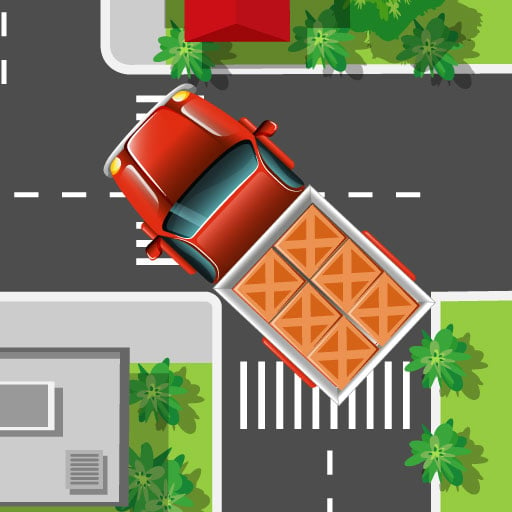 About
Transport cargo to warehouse locations as a skilled truck driver in Cargo Truck Survival. React quickly to unexpected car navigation.
The game takes you into a new role. Show your driving skills and experience in cargo duty. During the journey, the car easily changes direction suddenly, so it is sensitive. Don't let it hit the center area. The moving segment is designed in a straight line with a rectangular shape. With just one simple move, the car easily turns at corner points. You are not too stressed with this new position. It is really great to be on a new journey with exciting experience.
How to play
Click the right place and time to move the car on the road.