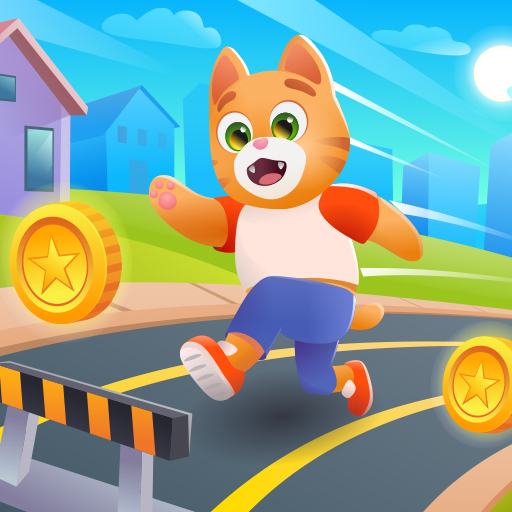 About
Join the game Cat Runner to help the cat get past obstacles and explore the wild world.
Are you a fan of the adventure game genre? This game is exactly what you were looking for. In the game, you help the cute cat jump and avoid the obstacles in its way. Also collect cakes, candies, gold coins, and many other interesting things. You should do a lot of exploring with this character. This game is a great way for you to have fun every day and improve your skills.
How to play
Use the arrow keys or WASD to make the character move left, right, jump up, or lie down.