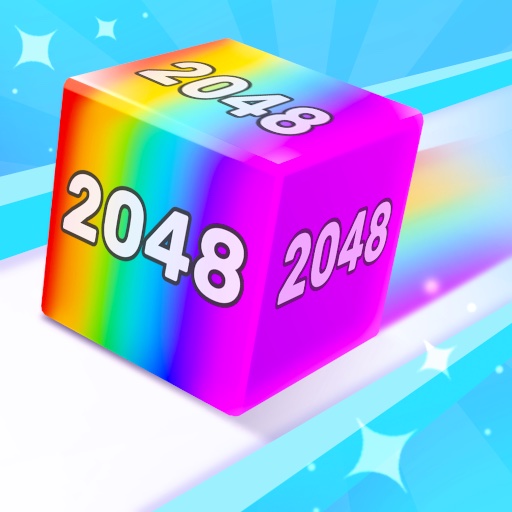 About
The 3D arcade game Chain Cube: 2048 Merge was inspired by the well-known mobile application "2048." Slide the blocks along the wooden road while attempting to hit the right ones to combine them. What is your limit? 2048?
In this version of the 2048 game, you must combine the numbered blocks to get to 2048. The blocks will bounce about the wooden tray when you strike and mix them; you can even add additional to increase your score! You might even be able to stack them on top of one another occasionally! You won't be able to strike the right bricks if the wooden tray fills up too much.
How to play
As you aim to hurl your block, tap and slide the mouse to play and release.