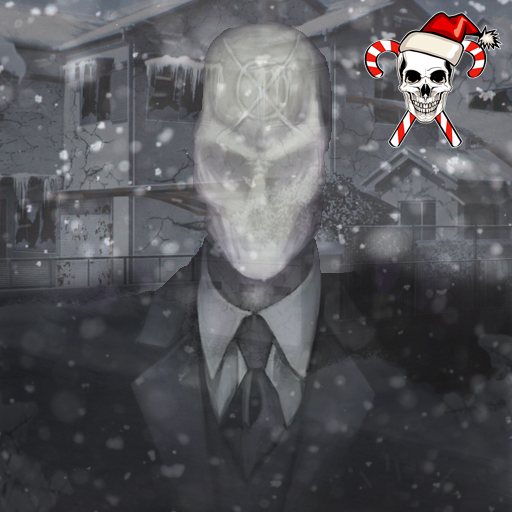 Christmas: Night of Horror is a horror-themed first-person shooter. Take out the bad guys, look for presents, rescue Santa, and save Christmas! Christmas is in jeopardy. Grab your weapons and send those demons, including Slenderman, Momo, and Siren Head, back where they belong: in the Underworld! Holiday Savings!
How to play
Mouse 1: Launch Mouse 2: Target or Block
WSAD: Walking
Left Shift: Leftward Sprint
Ctrl: The Bow
X: Lie on your stomach.
F: Employ things
R: Reload
H: holster weapon
G: Grenades
Check out Santa Run if you want to play more adventure games like this one. Please share our website with your friends, as I know they will love playing here. Have fun!