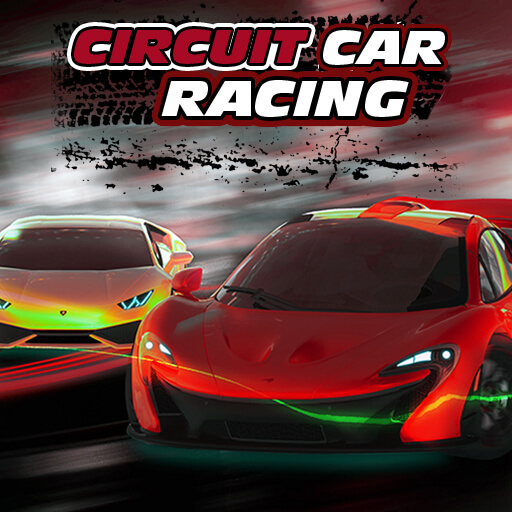 About
Circuit Car Racing is a game that tests the reflexes of all racers, young and old. In this game, you must demonstrate your speed and power. Everyone of any age can enjoy racing because it is an exciting and difficult sport. This game will definitely delight you if you enjoy racing as much as we do.
Then, participate in a race using your preferred vehicle. To accelerate and avoid hitting nearby automobiles or fences, try to maneuver the steering wheel with agility.
How to play
Control your vehicle on the track using the arrow keys, and try your hardest to reach the finish line first at the conclusion of each lap.