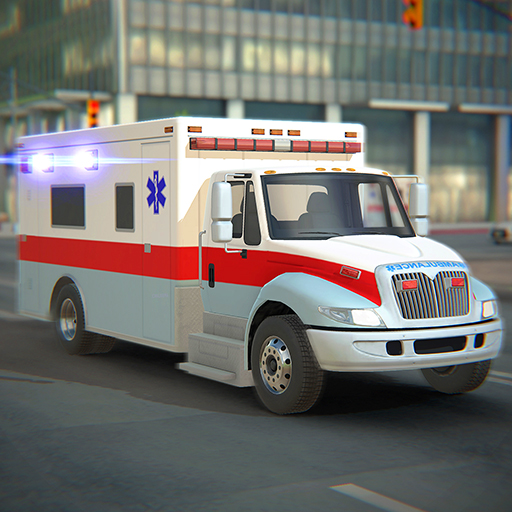 About
Transform into a great ambulance driver in City Ambulance Car Driving game. The patient's health depends on your ability to drive.
Traffic in the city will certainly be prone to jams. Use the assistance of the ambulance siren to pass other vehicles and take the patient to the hospital. Please ensure that there is no vibration while driving when there is a sick person in the car. Go to the hospital as soon as possible while maintaining safety. Besides, while driving in the city with an ambulance, you can assist the sick people you meet on the road. Join now and complete the excellent task.
How to play
Use the mouse and arrow keys to complete the game.