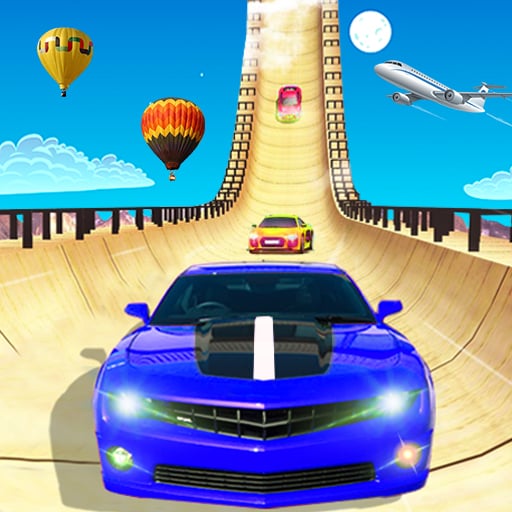 About
Join City Racing 3D now and test your driving skills against a variety of urban obstacles with medium and simple levels of difficulty.
The city's traffic density is constantly heavy and collide-prone. Join this new game to witness the ingenuity required to control moving vehicles. As a miniature replica of an actual city, the game simulates the scene's realism. Drive so as to avoid colliding with other vehicles on the road or structures or trees along the sidewalk. On this new journey, observe the traffic laws and take in the city's majesty.
How to play
Using the arrow keys or WASD, it is simple to advance the car forward, reverse, or turn left and right.