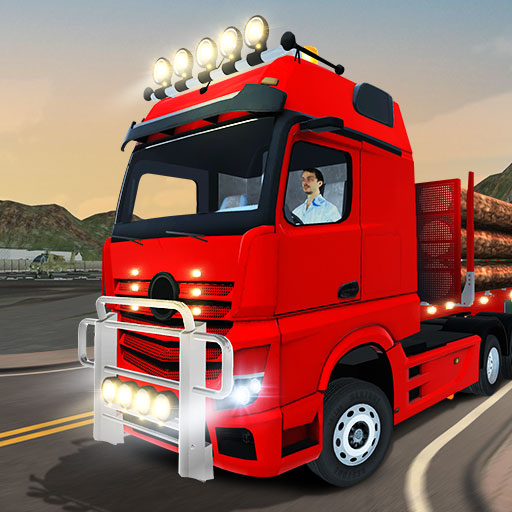 With the game City Truck Driver, you are ready to go on a fantastic simulator journey with your trucks inside of a vast city!
Depending on their height and weight, some trucks—not all—are permitted to drive in cities. You may now enjoy a similar experience in the game City Truck Driver. Thousands of features, including vehicle customization options, mission mode, racing mode, and freestyle driving mode, are included in this truck simulator game. Therefore, you must play it. Super truck simulator, please start!
How to play
Player 1: Use W, A, S, and D to steer, and space to apply the handbrake.
Player 2: J for the handbrake and arrows to accelerate.