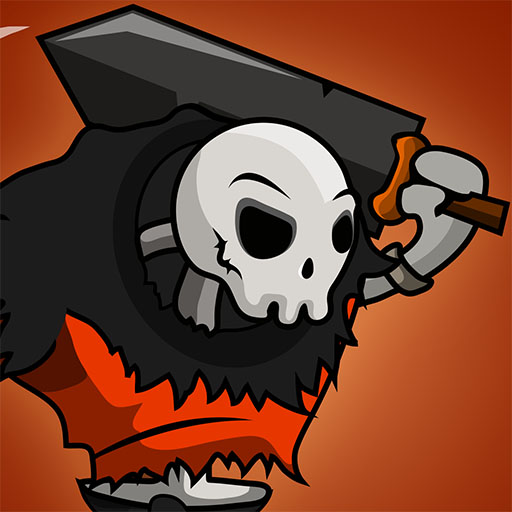 About
Play the action-packed real-time card and strategy game Clash of Skulls, where you'll face off against an evil army of monstrous creatures out to seize your area.
Prepare to wage war with your army of well-armed skulls and obliterate your enemies one by one. By skillfully combining the strength of your forces to increase the potency of your strikes, advance as far into enemy territory as you can.
Archers, warriors with sharp swords, spears, death with his scythe, people carrying a lot of explosives, and many other animals will assist you in your pursuit of the ultimate victory.
How to play
Use the left mouse button to move the army of skulls.