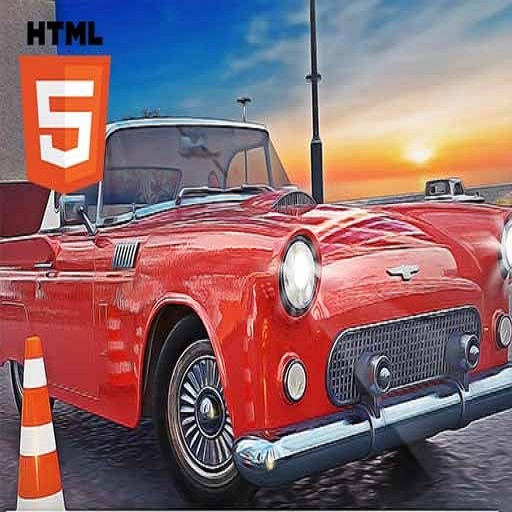 About
Classic Cars Parking Stunts is a parking-themed game where players can practice assignments using basic skills.
This game is extremely easy to learn and play. You simply direct the vehicle to park at the designated location. There are numerous obstacles and challenges along the way that prevent the vehicle from going. Use your driving talents to precisely position the parked car in the parking area. When the car collides with road dividers, it sustains significant damage. The realism of the game is astounding. Start the virtual racing game with real-time automobile handling.
How to play
Using the WASD keys, maneuver the car to a parking slot.