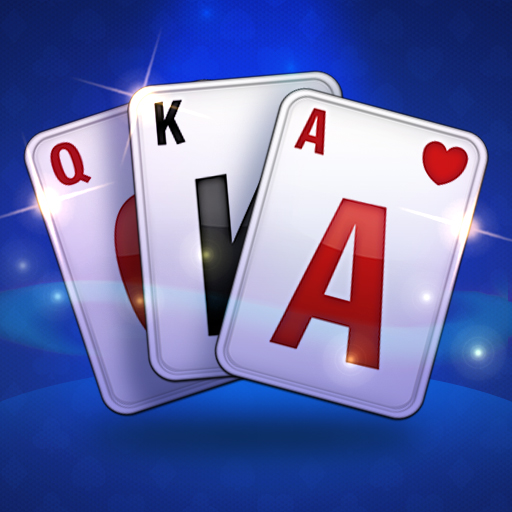 About
Classic Solitaire Blue is an online game that we are confident you will enjoy just as much as you liked the other color variations. It ensures hours of brain tormenting and fun with its classic solitaire gameplay and relaxing soundtrack.
How to play
Move the cards around with the mouse, always in descending order and with one black card on top of a red one, never the same color on top of each other, because that kind of match cannot be made. Draw new cards (1 or 3 at the start of the game) and place them where needed to continue the chain.
Complete the chain of cards to complete the level, and then try your hand at arranging cards in the following one, where things grow trickier but more enjoyable at the same time.