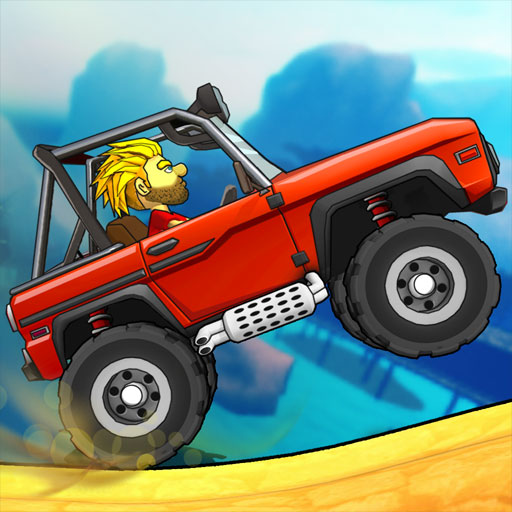 About
Do you enjoy driving in the mountains? Participate in Climb Racing 3D to overcome the difficulties of this challenge path.
Each map in off-road racing games presents a unique challenge. Play now to feel the challenge of the high hills. To easily bring the car uphill and downhill, you must understand how to control the right speed. Don't let the car flip over and force you to restart the game. This is your opportunity to demonstrate your driving skills.
How to play
Control the car with the left and right arrow keys or the A/D keys.

J for nitrogen.

K is the magnet.

L is for all-wheel drive.