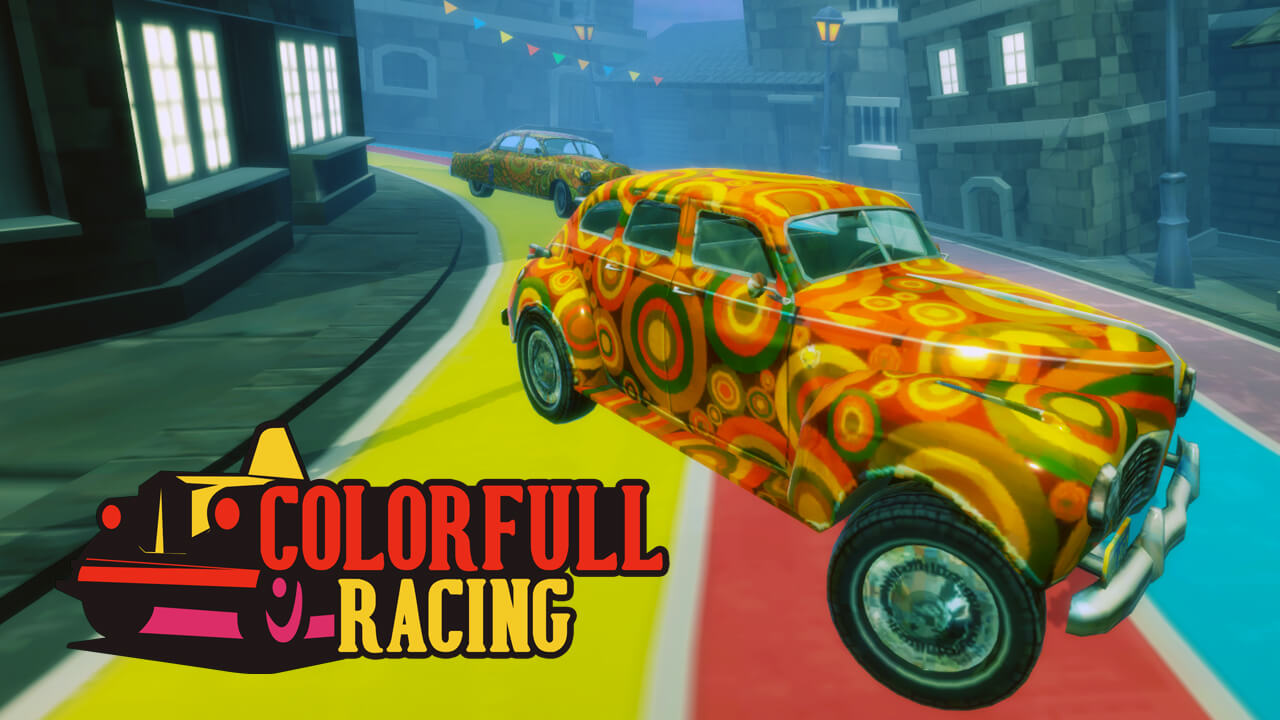 About
Colorful Racing, a racing game, are ancient, abandoned cars with a life of their own and a desire to be free once more, unlike the other racing games you've played. In order to depart the old mansion before it's too late and the last car may leave, they are attempting to do so. Although the mansion is old and deserted, it is also highly colorful and full of hidden tunnels and secret rooms, making it the ideal setting for a creepy racing game.
There are 10 levels in all, each of which requires you to compete in a brand-new race. To succeed, you must outrun your rivals and cross the finish line first.
How to play
To steer, press the arrows or WASD keys. If you have enough gas, press space to turn with the nitro engine on.