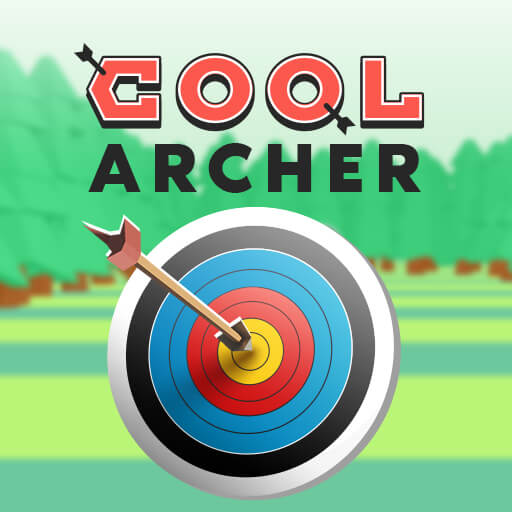 About
When you play this game as the player, you will discover the allure and fun of the brand-new game Cool Archer. Let's give it a shot!
How to play
To take the shot, hold down the mouse button while dragging the pointer in the general direction of your intended target. Ideally, you'll have the precision required to hit the target. The closer you get to the center of the target, the more points you'll earn. You are given another chance to shoot even if you miss the first time in order to continue improving as an archer.
Begin right away because it is so simple!