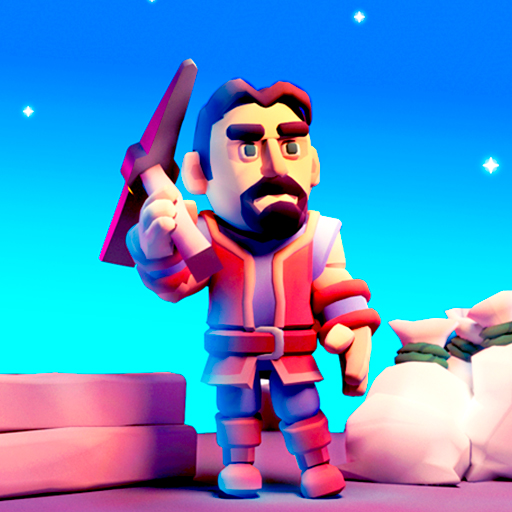 About
Crafty Miner, one of the best new online idle mining games, has players exploring the depths of a deserted mine in search of the rarest and most valuable ores.
You should move your miner around the caverns, approaching the rocks, stones, minerals, coal, and other materials and mining them with your pickaxe. Your goal is to become the world's richest miner. You're all set to embark on an unforgettable journey into the underworld.
As you progress through your cave adventure, you will come across halls that are more difficult to mine; as a result, upgrade frequently and put forth more effort to become the most skilled in your specialty.
How to play
Use the mouse to play.