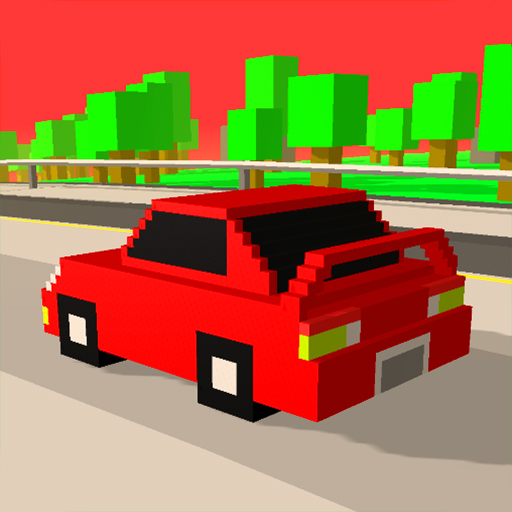 About
Crashy Racing, one of the most played games online, is a fast-paced drift racing that accelerates even further and overtakes all rivals. With no concern for lane safety, players may test their driving prowess in this entertaining new racing game.
The goal of the game is to race your own car while avoiding collisions with other vehicles to prevent losing speed. Simple, right? That is indeed the reason why this game is so great.
How to play
It's not that complicated to play. In order to move and break, you must press the arrow keys. You can navigate left and right by using the left and right arrow keys, respectively. You can speed things up by pressing the spacebar.