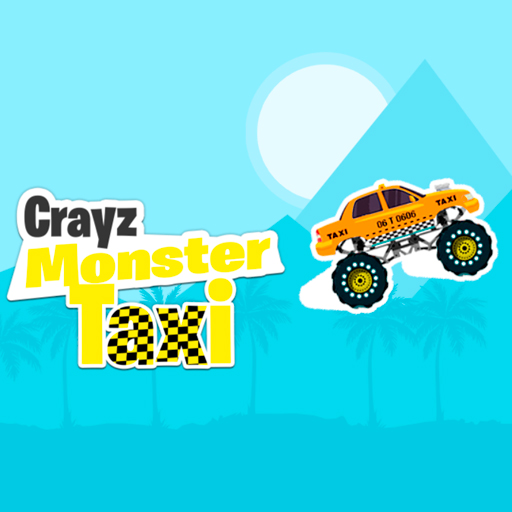 About
Crayz Monster Taxi is a fun driving game that aims to improve your driving abilities so you can help your automobile navigate any terrain at top speed and win.
You may now take the wheel of a genuine Monster Taxi and transform it into the Crayz Monster Taxi. Climb the slopes and frighten off-road drivers with the Monster Truck's lifelike movements. Play through several levels while avoiding obstacles. Pass the gate and turn into a true taxi monster.
How to play
Your car will encounter numerous steep inclines and obstructions on the road. It's your job to skillfully go past them. As a driver, you will need to work against the clock to prevent vehicles from colliding with structures. You will also need to make use of the environment to hop over barriers and dodge obstacles. To navigate obstacles, use the arrow keys and WASD keys.