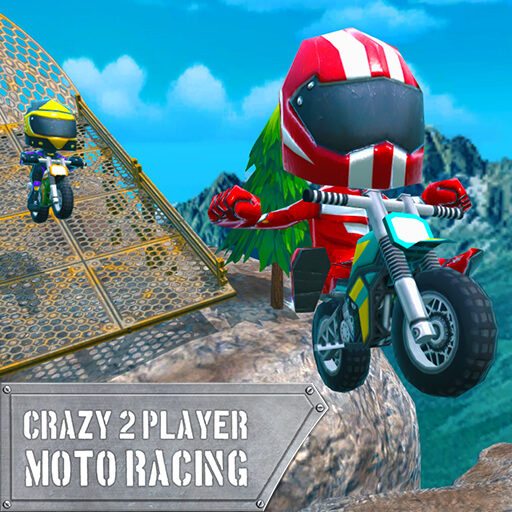 About
Do you have faith in your driving skills? Play Crazy 2 Player Moto Racing right now to experience yet another racing game.
You can ask your friends to play with you in this game rather than playing alone. Playing with two players must be more exciting, right?
Throughout your race, there will be a wide variety of levels. You must beat your rival to the finish line in order to triumph.
How to play
Player 1: kicks riders with W and R, switches to nitro, uses SFED to drive, and presses C to respawn.
Player 2: Arrows will control the vehicle, use N, M, and H to kick the racers, and space for nitro.
Play time!