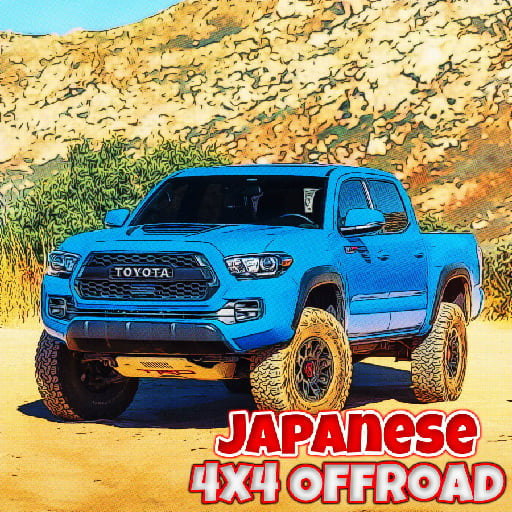 About
Crazy 4x4 Driving is an authentic driving simulator game in which the player drives a genuine off-road simulator 4x4 SUV.
In the game, you operate a four-wheel-drive vehicle while demonstrating exceptional driving abilities. The player controls the car as it moves on the street. Every single location is designed to resemble actual city traffic. A series of obstacles must be surmounted after boarding the vehicle. Drive the vehicle with expertise so as to avoid crashing. There is always a new obstacle to surmount, and the difficulty increases with each successive level. Now is the time to perform.
How to play
Utilize the arrow keys or the WASD keys to control the moving vehicle.