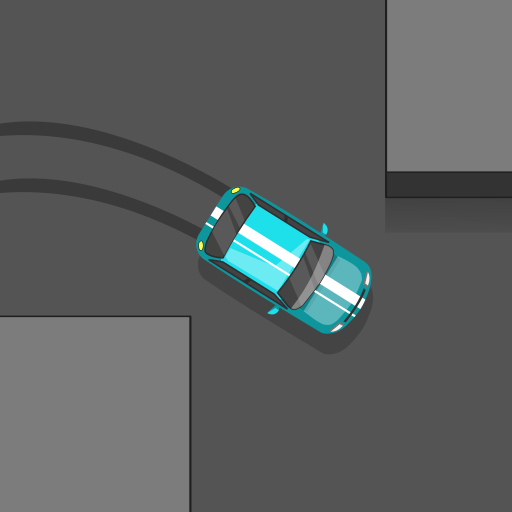 About
Crazy Drift is a fantastic, realistic, limited-edition racing game with lots of quick, spectacular racing stunts, slick gameplay, gorgeous visuals, and many difficult models that draw in many players.
This game features a variety of difficulty settings that let you demonstrate your driving prowess, control your virtual car, overcome obstacles, and become a true racer.
How to play
You must successfully complete all 30 stages of this game. The controls are simple, but it takes practice to master them because of the various challenges that appear as you advance through the stages. Use good caution when steering drift to avoid hitting objects or blowing your automobile up. To help you pass the stages, use the right gaps to produce drifts.