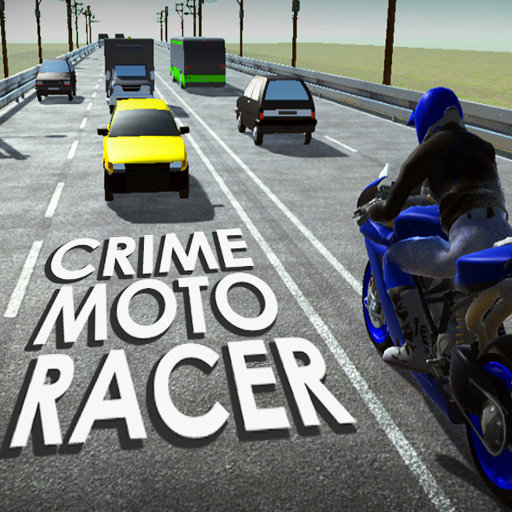 About
Welcome to Crime Moto Racer, a place where you may enjoy 3D games that include riding a motorcycle. Sign up to become a Crime Moto Racer right now online!
You can choose between playing on a one-way road, a two-way road (which is difficult because you also need to watch out for approaching traffic), or in time trial mode, in which you try to finish each course within the specified period of time.
How to play
To drive, press either the ARROW or WASD keys while keeping an eye out for other cars.
Features
Excellent three-dimensional visuals in high quality with exceedingly minutely detailed roads, environments, and cars

You can choose from a selection of skins for your character.