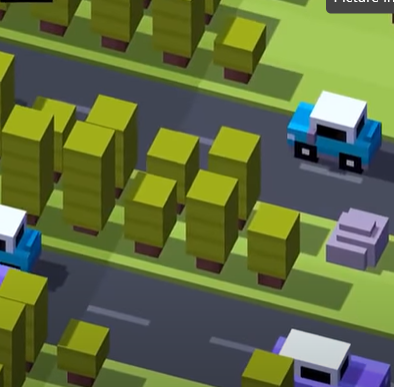 About
Welcome to Crossy Road, a fun game you can play every day to help you relax.
In the game, you'll be in charge of a chicken and have to help it get across the road. When people are moving, there are a lot of cars and trucks on the road, so it takes skill to get the chicken across it. Don't let the cars on the road crash into the chicken, or you will fail. Collect as many "C" as you can to get gifts and trade them for other characters. There are many interesting things to find in the game. Let's go play!
How to play
You can control the character with the arrow keys.