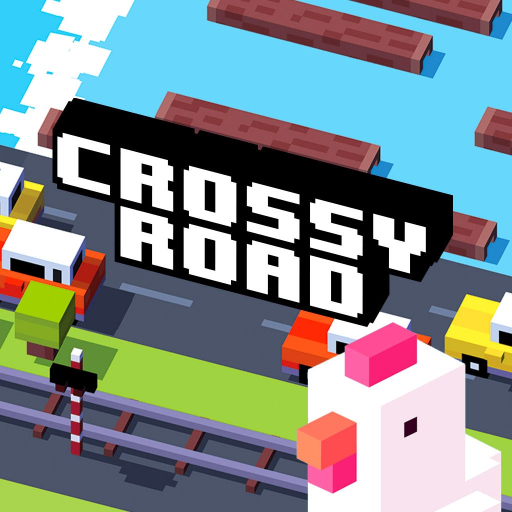 About
Experience Crossy Road Master with the character jumping across the street with the crowded participation of vehicles. There will be a variety of two-way traffic.
This game requires capturing the exact moment to get the character to jump across the road successfully. Many types of vehicles circulate at the same time and in large numbers. They move in a row, so if you want to complete the task, you need to choose the right time. The game is really suitable for everyday entertainment. Cute graphic design with diverse colors. You simply control the character to jump left, right, or forward. Make a decision and start the mission.
How to play
Click to control the character's movement.