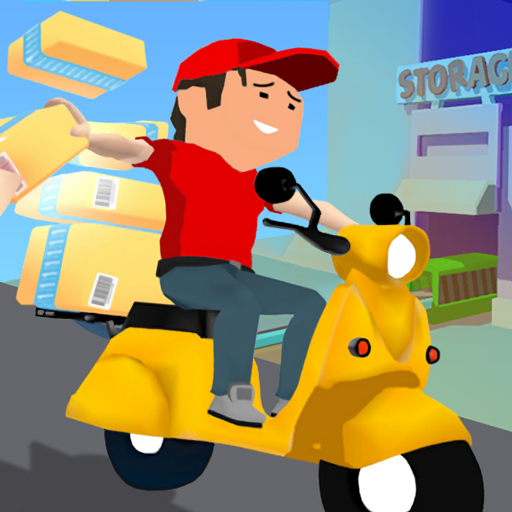 About
In the video game Deliver It Master, you have the option to transform into a courier who is tasked with transporting people or items securely.
You've always wished you could have a taste of what it's like to be a courier delivery man. You are the target audience for this game. Don your delivery staff uniform and cruise the city's streets in your car. Check to see if you can send the package quickly and securely to the receiver.
To prevent car crashes, be cautious around other drivers' vehicles. Display your driving prowess at this moment.
How to play
Click the mouse to move