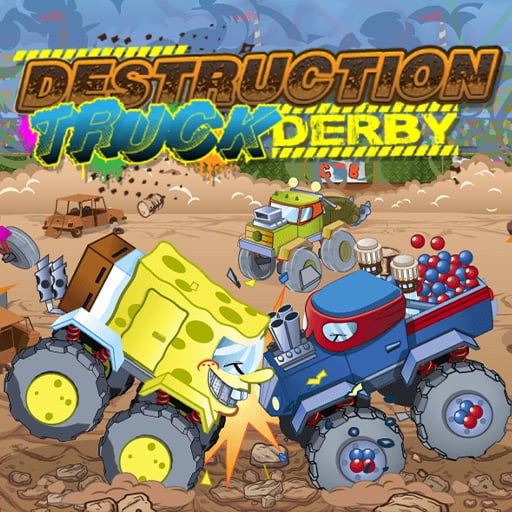 About
Destruction Truck Derby is a new vehicle theme game with creative gameplay in which you control an animated Jeep as it enters the battlefield.
Choose your car with your favorite character in the game and overcome the trials in the 'Championship' or 'Practice' arenas. You will drive your car against other cars with the ultimate goal of winning. Take on tasks and be able to crash into other cars in order to move the car unimpeded. Let's get started and join the quest to become the ultimate winner!
How to play
Keep the automobile straight, press the D key or the right arrow.

Use the up, down, left, or WAS arrow keys to move.