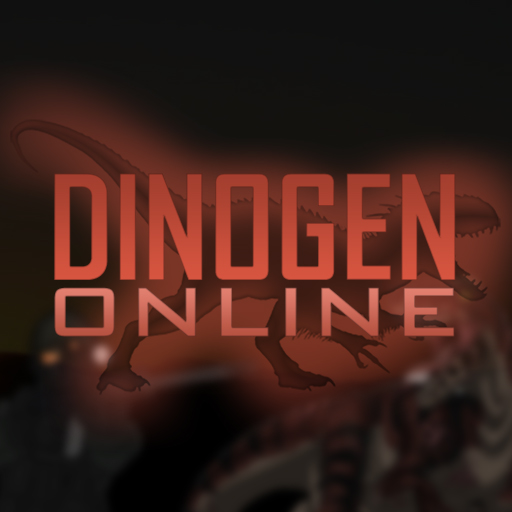 About
New 3D PVP online shooting game Dinogen Online pits players against both dinosaurs and humans in the game's arenas and environments.
In the local modes, you can choose to play alone or immediately switch to multiplayer mode, where you can either enter a room straight away, pick one you like, or maybe even build one yourself.
Shoot the enemies on the map to make sure you survive. In order to win, you must seize their flag while keeping the other team from seizing yours.
How to play
WASD is used to move around, and the mouse is used to aim and fire your weapons. Now that you completely understand the genius of this game, play it right away and eliminate every adversary you encounter!