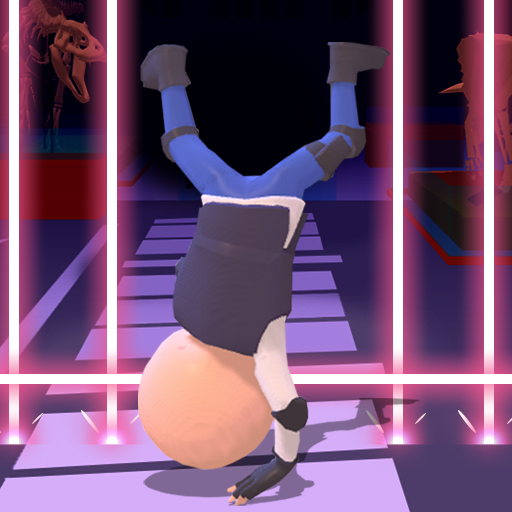 About
Dodge Hero is a dramatic action game in which you play as a mysterious agent who has to sneak into a secret cellar to complete the mission.
Doing this is hard for you because the guards are keeping a close eye on you. Don't get caught by the lasers and stay away from the guards in the tunnels. On the other hand, you should shoot before they attack. Collect guns to get more bullets. This helps you during the breaking-in process. Play the game and become a character.
How to play
Move the position by swiping the mouse to the left and right.