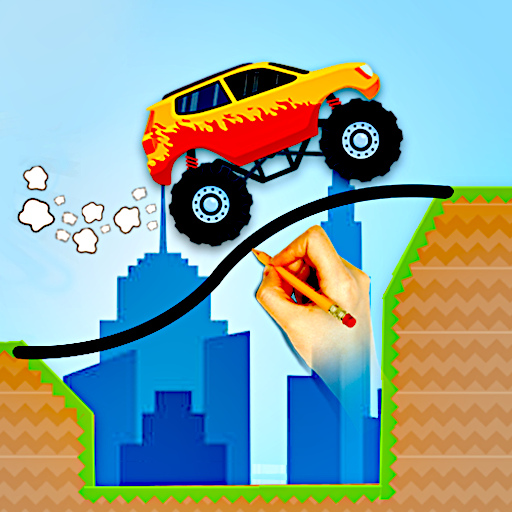 About
Welcome to Draw and Save The Car, a car theme game with enthralling new gameplay.
Are strategy games your thing? In this game, players must devise a reasonable strategy to get the car to its destination. This, however, will not be easy. Because the player must draw the path for the car to move correctly. Because the points' positions will have varying highs and lows, a suitable curvature for the bridge is required. There will be numerous levels, and the difficulty will gradually increase. The harder challenge is undoubtedly something that players want to complete. Join the game now and try to finish the round as quickly as possible.
How to play
Make a bridge to allow the vehicle to move.