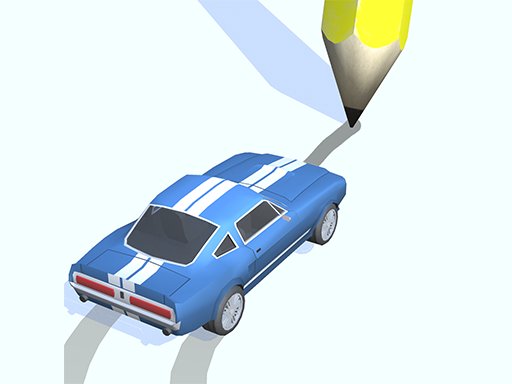 About
Draw Race io is a new race in which you must draw a path for a car and it is a challenging and entertaining driving game. Simply trace the direction you want the automobile to go with your finger.
When you design the circuit for your favorite car, you'll feel intrigued. You can see the path that you want the automobile to follow by drawing the track in accordance with the infinity guide. The most incredible roads will be there for you to write about. Due to the fact that this is a multiplayer game, keep an eye out for your rivals to prevent getting pushed off the path.
You may also come across gold coins, which you should aim to gather in order to increase the body strength and maneuverability of your vehicle.
How to play
To control your car, draw lines on the hint frame with your mouse.