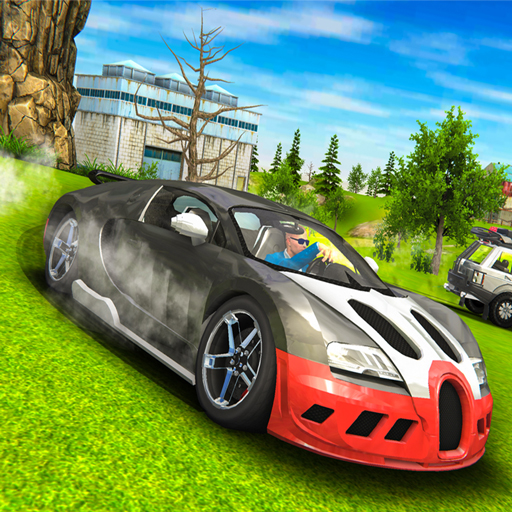 About
The fastest racing cars on the wildest courses in the world can be driven in the safe, virtual Drift Car Extreme Simulator.
You'll experience an action movie-like setting with realistic 3D graphics. You may hone your sports car driving talents by playing drift racing games.
Three strategies are available for this game.
Free Driving: In this mode, you are free to explore and easily navigate the tracks and courses at your own speed.

Mission: You have a total of ten missions to complete, and for each one, you must perform feats, tricks, drifts, or meet time criteria in order to win cash.

Race: This is a racing game option in which you compete with other automobiles to outrun them and easily cross the finish line first.
How to play
Use the WASD keys to steer, the space bar to apply the handbrake, and the F keys to turn on NOS.
You can play more Racing Games in our collection.