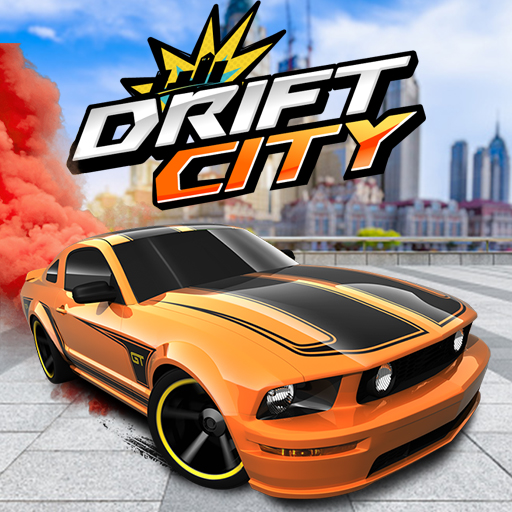 About
Drift City is a free-roaming-based drift game, which advances to the next level as quickly as possible by reaching the target drift point.
By gliding across the city, you can unlock stunning rides. Try to keep your automobile on the road and steer clear of city traffic. You have the option of completing the drift goal with target drift or attempting to achieve the greatest drift score. You may unlock every vehicle in the game and build your own garage with rewards.
How to play
While playing this game, the user controls the direction of the car with the mouse. To play the game, press W,A,S,D or the arrow keys.