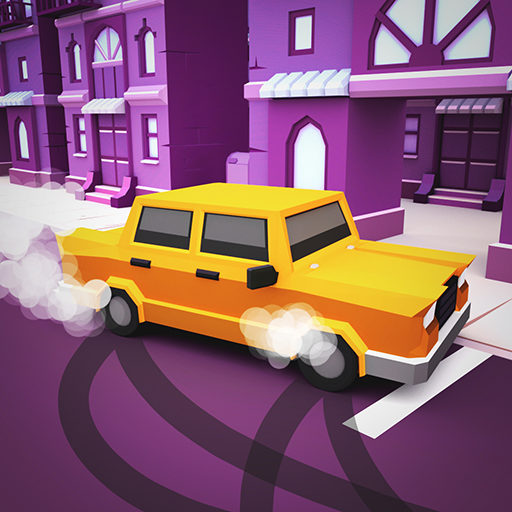 About
Drift Parking is a game-changer for our website's 3D parking games and drifting games. It combines the two genres in an interesting way and gives you a unique experience that we're sure you won't forget as soon as you start playing!
How to play
You must park the car a certain number of times in each level by using the right and left arrow keys to drift it as it drives forward on the roadways.
You must avoid colliding with other vehicles, hitting any barriers on the road, or doing anything similar, because doing so would result in you failing the level. Instead, you must drift into the parking spaces along the sides of the road.