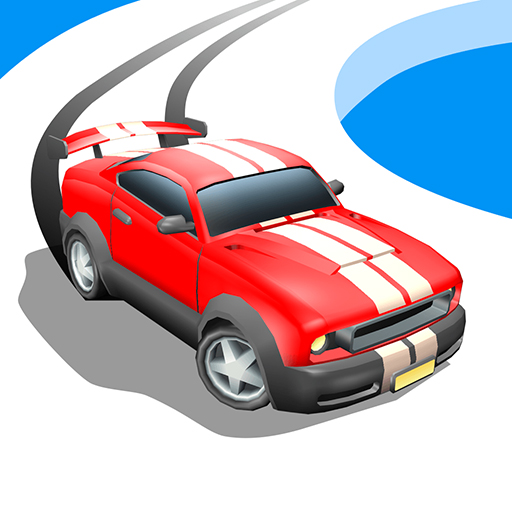 About
We are thrilled to be able to present to you all a brand-new game like that right now, a 3D game that is also playable on mobile devices, one that is called Drift Race 3D, which we would recommend to any of our visitors, as car drifting games online are always going to be fan favorites on our website, where so many lads visit every day.
How to play
You will compete against another car on the course you are driving through each level, but your main objective is to get to the finish line and cross it. You earn bonus points if you beat the computer-driven vehicle, though.
To make the turns while the car moves forward on its own, tap and hold the left mouse button or keep your finger on the screen. Be careful not to slip off the track, as that will result in failure.