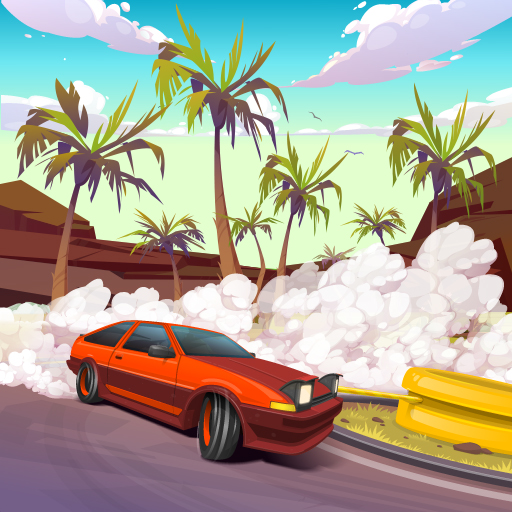 About
Given that drifting a car is one of the trickiest maneuvers you can pull off, online players love playing Drifting Mania.
During curves, you must click or tap and hold to draw a line toward the orange points that will help you make a drift. Otherwise, your vehicle will automatically proceed down the rails. After successfully making the turn and turning to face forward once more, you must release the button.
You receive points for each successfully completed level, which you can then use to upgrade your car, increase your attractiveness, and speed as well as to continue the track.
How to play
Use of a mouse