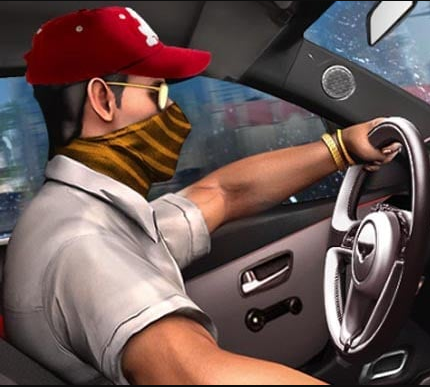 About
Welcome to Drive in Car City 3D, a new realistic driving simulation game with a bustling city scene and traffic cars.
What is it like to drive around the city? In the game, the player will drive his car around the city, exploring all of its routes and landmarks. This is the moment to show off your skillful and talented car control abilities. Attention carefully! Don't collide with other vehicles in traffic or clouds into buildings or trees on the road. Perform accurate turns with snappy gaming controls. Let's work together to become the best driver!
How to play
Use the arrow keys or the WASD keys to maneuver the car through traffic.