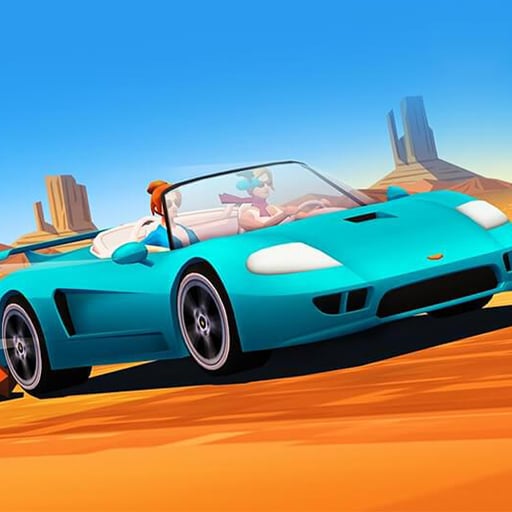 About
Let's become the best drivers in Drive Master 3D together by avoiding the hurdles and getting to the finish line as fast as possible.
When driving games are mixed with obstacle courses, players will definitely have a good time. In this new game, the player will handle the car and try to keep it from hitting any obstacles. Each level will have its own set of hurdles. Your job is to safely get the car to the finish line. It is easy to do the job. Join now and start conquering your amazing driving trip.
How to play
Use the mouse to click and hold to move the car, and release the mouse to stop it.