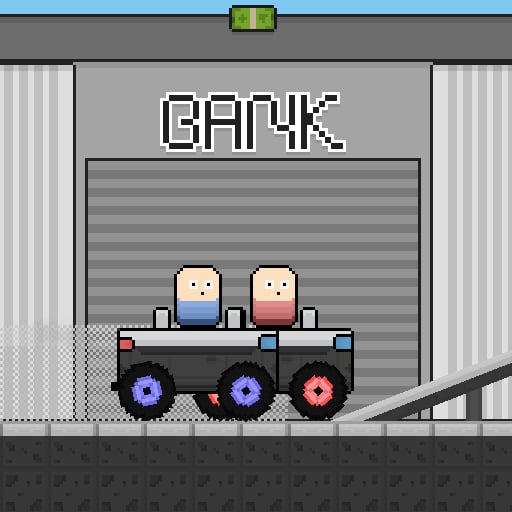 About
Welcome to Egg Hill Climb, where it is a task to drive a car up different terrain with each egg on it. In the game, there are many different types of terrain for players who like this kind of drive. You will control two moving cars to get a lot of money and get to the goal. Each lap will be harder than the last because of the distance. So use the right amount of room to get the car going. The game is really fun, and you should try it. Let's explore!
How to play
You can drive the blue car with the arrow keys.

Control the red car with the WASD keys.