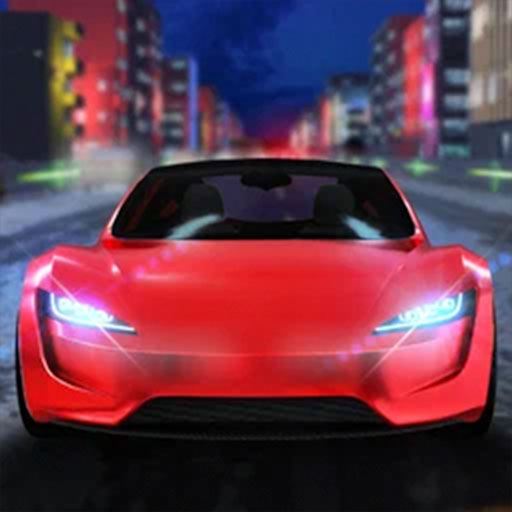 About
Do you often take risks and explore the city at night? Play Electric Racer now to control the speed and enjoy this busy atmosphere.
In the 3D games, the bright neon colors bring you instant excitement. There will be a lot of different vehicles on the road, which will slow your travel speed. Your task is to avoid running into them and finish the challenge. There are many different levels and kinds for you to enjoy. This is your chance to show how smart and creative you can be to win.
How to play
Use the arrow keys or WASD to move the car.