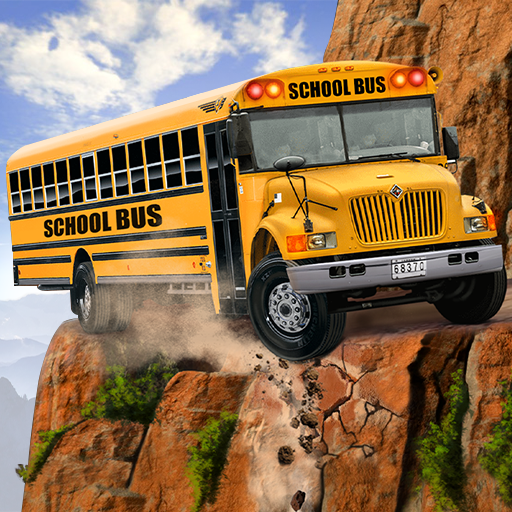 About
Euro School Driving Coach 3D is a brand-new 3D bus simulator game where you drive a school bus for kids in Europe.
In this simulation, you will be in charge of driving a big yellow school bus to get the kids from one place to another. As much as the best part of this game is that you can see what it's like to drive a big bus online, you will also have to do a series of tasks. Throughout the levels, you will face different roads. You can pick up and drop off the kids where there is a bright green light.
How to play
Use WASD to drive the buses, go to the green spots, click to open the doors, let the students in, and then drive them to their schools, homes, or bus stations, opening the door and letting them out.