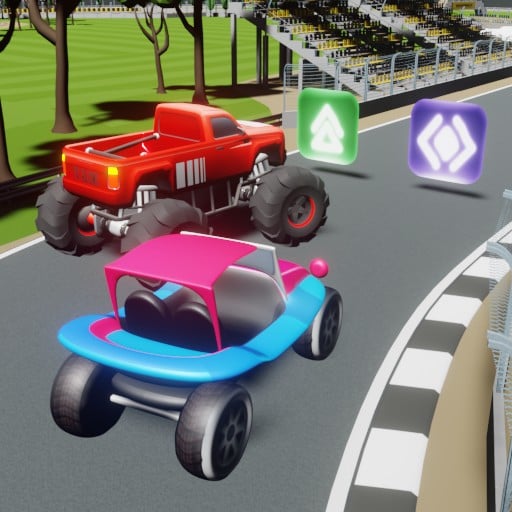 About
Welcome to the Extreme Blur Race! Join the exciting racing battle to be the first to finish.
Get in your car and control the speed of your car while racing against others. This new game is full of great ideas for people who like motorsports. Players will choose a track and start their trip to be the first one to the finish line. In the process of playing, time will pass, so enjoy it. Set a goal for getting to the finish line in the shortest amount of time. This is the time to run!
How to play
Use the arrow keys to drive the car so it doesn't hit other cars.